Notice
: Undefined index: body in
/datadrive/emcorgro/public_html/casestudies/pdf/examples/embed.php
on line
201
Saint Joseph Hospital
DENVER, CO
VALUE DELIVERED
By devoting time to complete a comprehensive and thorough plan, the team found more cost-effective feeder routing changes, which resulted in a reduced cost to the general contractor.
CLIENT OBJECTIVES
The 100-year-old Saint Joseph Hospital needed a complete replacement of antiquated electrical equipment feeding the patient towers, north wing, and Russell Pavilion.
PROJECT SOLUTIONS
Completed electrical distribution to the Russell Pavilion
Fed new feeders and re-fed two existing 125-KVA UPSes without taking the system offline
Added a 4-MW powerhouse with removal of four existing generators, added three new 1,750-kw generators and relocated one existing generator
Rewired the boiler house and chiller plant
Installed new electrical distribution panels, switchboards, and associated feeders
Savings were achieved by combining temp power feeds and MOPs, scope changes, and scope changes for VE item. The biggest value to the customer was to reduce the work for our general contractor by running our conduit underground to the Russell Pavilion and not over the rooftops. This reduced installation time and provided cost savings to the project.
CLIENT BACKGROUND
The Sisters of Charity of Leavenworth is a Catholic religious institute based in Leavenworth, Kansas. A member of the Sisters of Charity Federation, the order operates schools and hospitals in the U.S. and South America.
BIOTECH/HEALTHCARE
HOSPITALS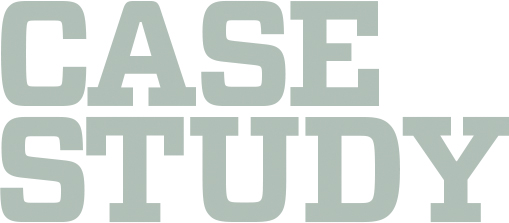 OPERATING COMPANY
Dynalectric Company (Colorado)
CLIENT
Sisters of Charity of Leavenworth
GENERAL CONTRACTOR
Saunders Construction
ARCHITECT
H+L Architecture
ELECTRICAL ENGINEER
Cator, Ruma & Associates
Copyright 2019, EMCOR Group, Inc., All Rights Reserved