Notice
: Undefined index: body in
/datadrive/emcorgro/public_html/casestudies/pdf/examples/embed.php
on line
201
Denver Federal Center
LAKEWOOD, CO
VALUE DELIVERED
The entire utility upgrade for the Denver Federal Center was completed without any power shut down impacting normal operation of multiple buildings on site.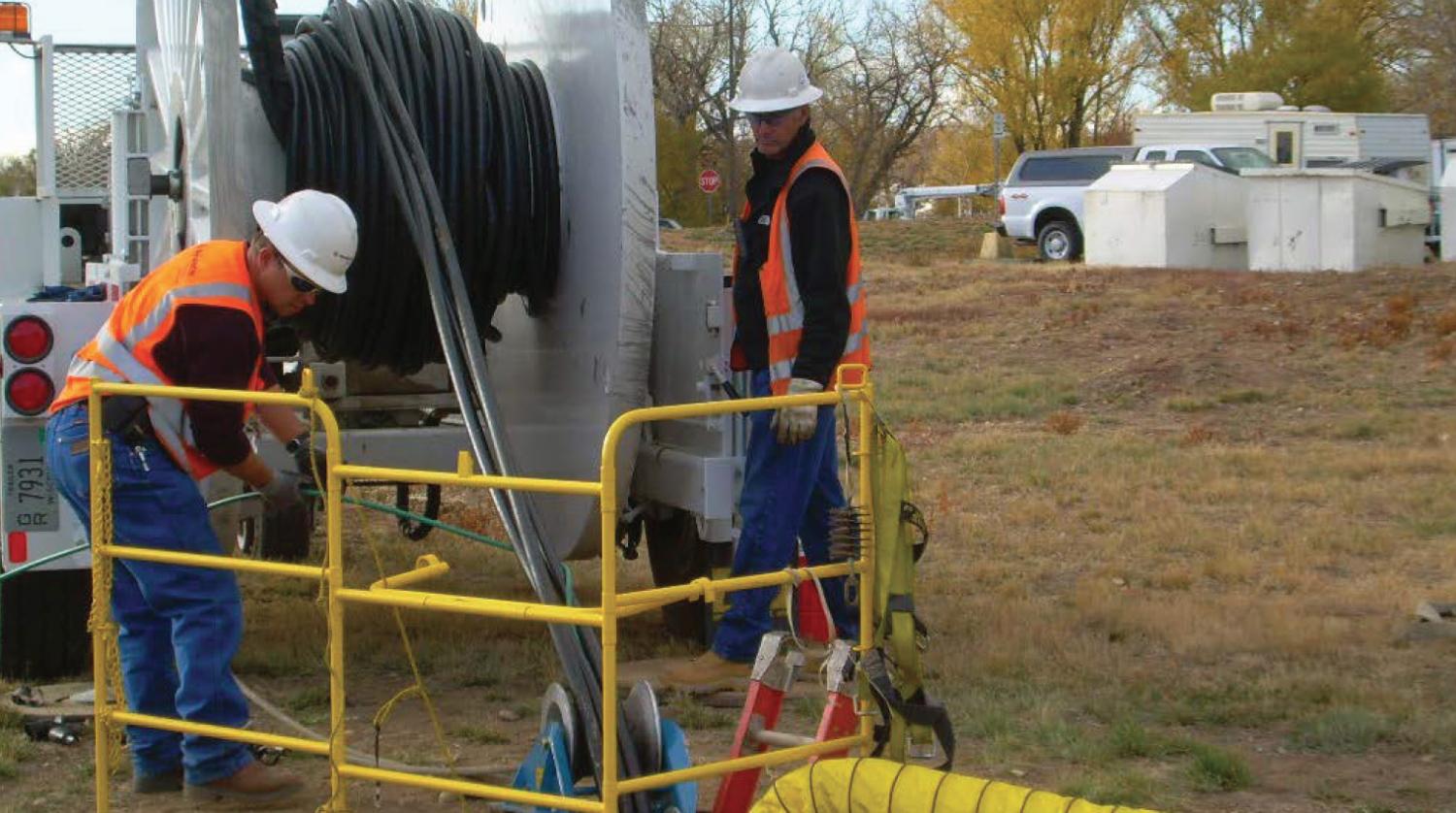 CLIENT OBJECTIVES
The General Services Administration required a medium voltage utility upgrade to the Denver Federal Center.
PROJECT SOLUTIONS
The scope included replacing almost six miles of medium voltage cables throughout the Federal Center campus, installing 12 new medium voltage switches, and performing all associated work.
The existing system contained an X and Y redundant loop to feed most of the buildings on campus.
Eighteen of the buildings were only fed by one of the loops, either X or Y, such that outages were a very real issue.
In addition, each section of cable replaced required a short blink in the electrical service that necessitated very detailed and structured coordination with all of the buildings and tenants.
Due to outage stipulations, Dynalectric established a switching and installation plan that included performing a single section of cable replacement completely prior to moving on to the next section.
Dynalectric shut down each individual section, removed cabling, in- stalled new cables, and terminated, tested, and re-energized them so that the only outages experienced were blinks at the switches to swap the buildings to the other loop feeder.
In addition, Dynalectric was able to phase our work so that even the single-fed buildings would only experience short outages, alleviating the requirement for temp generators.
CLIENT BACKGROUND
The General Services Administration (GSA) is an independent agency of the United States government that helps manage and support the basic functioning of federal agencies.
The GSA supplies products and communications for U.S. government offices, provides transportation and office space to federal employees, and develops government-wide cost-minimizing policies, among other management tasks.
PUBLIC/GOVERNMENT
MUNICIPAL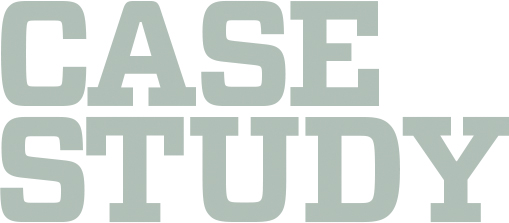 OPERATING COMPANY
Dynalectric Company (Colorado)
CLIENT
General Services Administration
GENERAL CONTRACTOR
PCL Construction
ELECTRICAL ENGINEER
CH2M Hill
Copyright 2019, EMCOR Group, Inc., All Rights Reserved