Notice
: Undefined index: body in
/datadrive/emcorgro/public_html/casestudies/pdf/examples/embed.php
on line
201
Confidential Technology Company
LONGMONT, CO
VALUE DELIVERED
Dynalectric Colorado performed prime contractor duties and was responsible for managing all trades, including:design, 3-D CAD, scheduling/phasing, information processing/distribution, billing, document control/distribution, submittals, safety, subcontractor and owner meetings, construction documentation/tracking, change order management, GMP tracking/control, commissioning coordination/support, close-out documentation/management, and complete field activity oversight. This saved the owner an additional construction fee on top of the cost of work performed by all trades.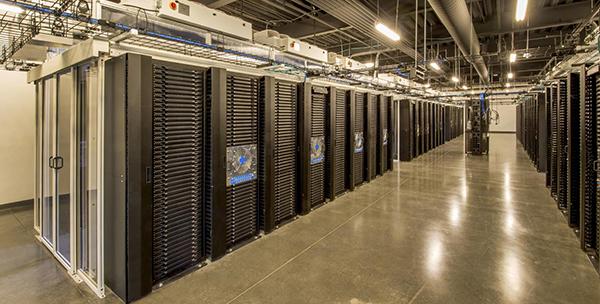 CLIENT OBJECTIVES
The client required a multi-phase addition/expansion of the Hybrid Tier II/III, 2 MW Data Center. This included a 10,000-square-foot demolition and build-out of the existing space.
PROJECT SOLUTIONS
The scope of services for this project included installing:
A new 3000A service, redundant 1.5 MW UPS system
A 2250-kW generator
Twelve 225-kVA PDUs
Redundant switchgear and branch circuit monitoring
Three new chillers
Eight CRACs
Three cooling towers
Dynalectric Colorado performed testing and commissioning of all systems as a whole and provided site improvements, included grading, landscaping, and paving.
CLIENT BACKGROUND
Data Center contains 5,000 square feet of raised computer room, 5,000 square feet of mechanical/electrical support space, a new stand-alone incoming services space, and a 7,500-square-foot exterior enclosed yard containing mechanical and electrical equipment.
TECHNOLOGY
DATA CENTERS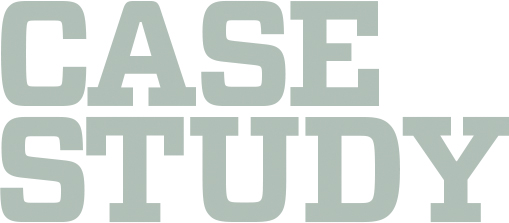 OPERATING COMPANY
Dynalectric Company (Colorado)
CLIENT
Confidential Technology Company
GENERAL CONTRACTOR
Dynalectric Colorado
ARCHITECT
Gensler
ELECTRICAL ENGINEER
Swanson Rink, Inc.
PROJECT DURATION
18 months
Copyright 2019, EMCOR Group, Inc., All Rights Reserved