Notice
: Undefined index: body in
/datadrive/emcorgro/public_html/casestudies/pdf/examples/embed.php
on line
201
Regional Transportation District
DENVER, CO
VALUE DELIVERED
The Dynalectric team was challenged with the coordination of all architectural duties, mechanical systems, electrical systems, and all other trade tasks. The design process took just over 24 months for 100 percent drawings. An early foundation package was submitted in order to start dirt work, and underground conduit was installed while the design was being completed. This allowed Dynalectric to mobilize approximately 1.5 months ahead of complete site mobilization.
Following weeks of recurring, record-setting rainstorms, excessive water, and saturated soils brought the installation of the underground duct bank to a halt, directly impacting progress. Through building information modeling (BIM) and off-site prefabrication of certain duct bank sections, the underground schedule was fully recovered.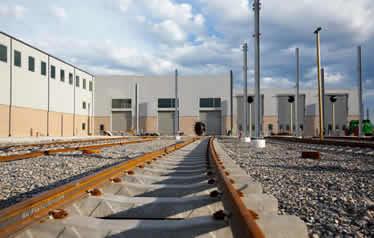 CLIENT OBJECTIVES
The Regional Transportation District's (RTD) FasTracks initiative, passed in 2004, guaranteed expansion of the RTD's existing light rail transit system and incorporated commuter rail transit as a more cost effective means to reach more cities. RTD needed a design-build contractor to handle various construction components of the new Commuter Rail Maintenance Facility (CRMF), the most significant facility of this type being built in the U.S. to date.
PROJECT SOLUTIONS
During this design-build project, the Dynalectric team handled architectural duties, mechanical systems, and electrical systems. The underground prefabrication consisted of 20, 4-inch conduit runs spanning across over 400 feet and into 2 individual 10' x 10' x 10' vaults with a span of over 600 feet of additional conduit in each direction on each vault. Underground prefabrication also consisted of separate duct banks fed from four pieces of distribution equipment, as well as from a 300KVA generator to three Xcel Energy transformers and connection cabinets. With over 1,000 light fixtures throughout the facility, prefabrication of the whips, ballasts, and hangers was a must to augment productivity in the field.
CLIENT BACKGROUND
The Commuter Rail Maintenance Facility (CRMF) was born to launch and sustain a new commuter rail transit system that would ensure the safe and consistent operation of passenger trains and track system. The CRMF is a 24/7 facility responsible for repair, maintenance, testing, cleaning, operation, and storage of the RTD commuter rail fleet. Situated on 30 acres, this 3-level, 300,000-square-foot, maintenance facility with 6 points of entry and 1,000 feet of trestle track, will support and monitor operation of the Gold Line--the first segment of the Northwest Rail Line to Westminster--the East Rail Line ,and the North Metro Line.
TRANSPORTATION
RAIL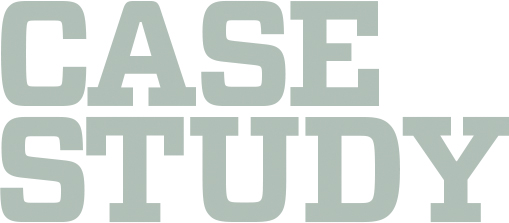 OPERATING COMPANY
Dynalectric Company (Colorado)
CLIENT
Regional Transportation District (RTD)
GENERAL CONTRACTOR
PCL Construction
ARCHITECT
Gannett Fleming
ELECTRICAL ENGINEER
SSG MEP, Inc.
Copyright 2019, EMCOR Group, Inc., All Rights Reserved